Electronic devices are one of the most dynamically developing segments of the market. It's not enough for the customers to have better and better models of tablets and smartphones, they also need new software – software that can take full advantage of the capabilities of the new hardware, software that works with all of the popular platforms like Android, iOS, Windows Phone.
We offer mobile applications that are responsive, adaptable to the screen on which they are displayed, with an interface that is tailored for touch screens.
We create web applications for both businesses and scientific communities. Based on each of our solutions, we are able to create software tailored to the needs of a particular customer. We invite you to get acquainted with the list of our application's modules, which may be used to create custom systems.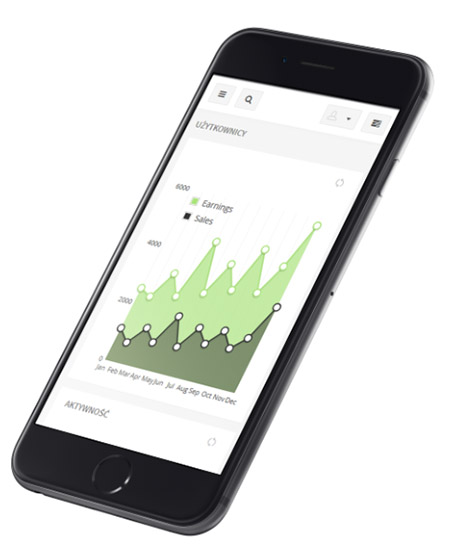 Module
proposals
Mobile applications must be lightweight, aesthetically pleasing, easy to use and functional. Regardless of the industry or the specificity of the institution for which we build our solutions, multi-modality is a priority for us. Thanks to the ability to combine individual elements, our systems are very highly valued by our customers.
CRM
When operating a business in which customer relationships are of utmost importance, the unlimited possibilities offered by a custom, tailor-fit CRM are indispensable.
Online store
Our years of experience in statistics allow us to develop perfect solutions for your prospective clients.
Price monitoring
We have developed a market analysis module – our mechanisms allows us to monitor prices and analyze trends and behaviors of your competition.


eCRF
Our eCRF.BIZ™ system will allow you to easily and securely collect data, and the friendly interface will be appreciated by the researchers.
Medical file
Cloud-based data storage provides insight into the patient's disease history – from anywhere on Earth.
Product / service comparison
We offer ready-made mechanisms and XML files created according to the specifications of most of currently available price-comparison services.
Advantages

of our applications

Each of our solutions is designed to work in the SaaS (Software as a Service) model, which means that they are accessible via a web browser. This is a very convenient solution, whereby an application can be implemented immediately after purchase, and on any number of devices.
Safety of data storage

All of our SaaS applications have SSL enabled by default.

Full support of our team

We offer full post-implementation technical support under the warranty.

Easy access to statistics

We provide reliable solutions for the organization of data, search engines and the creation of statistics, indexes and reports for our customers.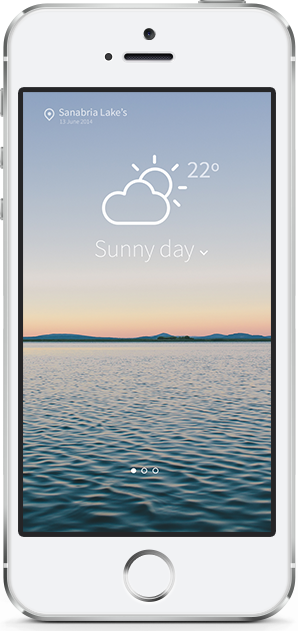 Great graphics

We provide high quality final products, with attractive graphics designs.

Data backups

Our applications support automated database backups.

A good start in positioning

We have experience in positioning brands online, and offer our positioning and Internet marketing services.
About us
We are a team of programmers, web developers and graphics designers. Each of us is a specialist in our field, but we do not lock ourselves in a rigid framework. Throughout the past 12 years, we have been constantly developing in new directions through teamwork. We focus on continuous improvement of our skills, both through professional courses and training, and through the experience we gain with each successive project delivered. Each implementation is special to us, we do not treat them routinely. We work for our clients, and thanks to them have a chance to improve and show our abilities.
Thank you for your trust, and we look forward to working with you!